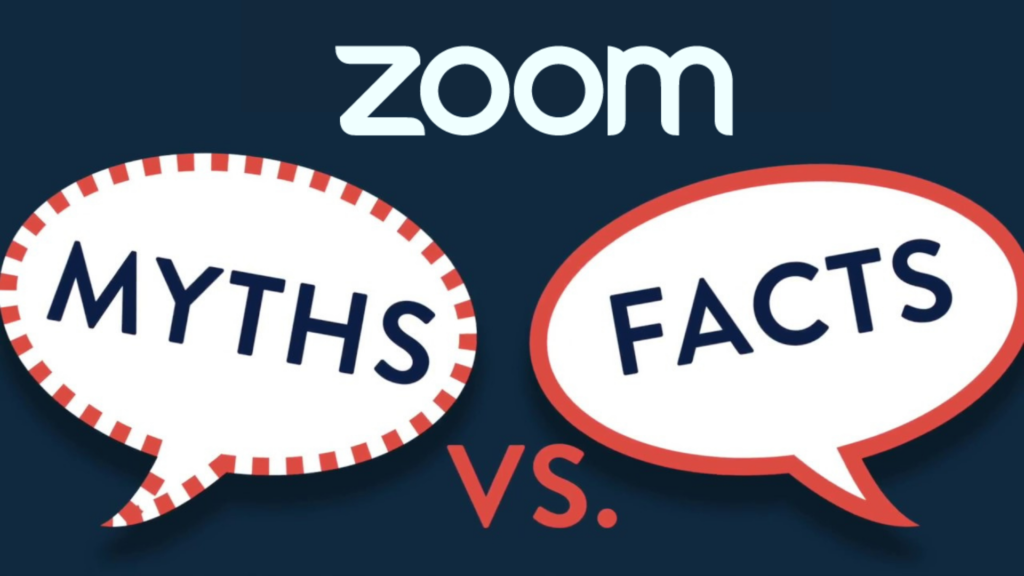 Did you know that meeting hosts on Zoom can listen in on you, even when you're muted! Actually, that's not true at all, but it is just one of the many myths circulating out there that we're going to help debunk for you here in our Top 10 Myths about Zoom in Education.

Big Brother is listening….
MYTH 10: Zoom hosts can still hear what you're saying on mute. So let's start our countdown with this common misconception.

This particular myth puts the fear in all of us taking part in Zoom classes as we imagine the host can hear everything from our coughing fits (which these days has us all jumping to Covid conclusions) to a misplaced comment about the host's dodgy dress sense to a family member shouting at us in the background even when we are on mute.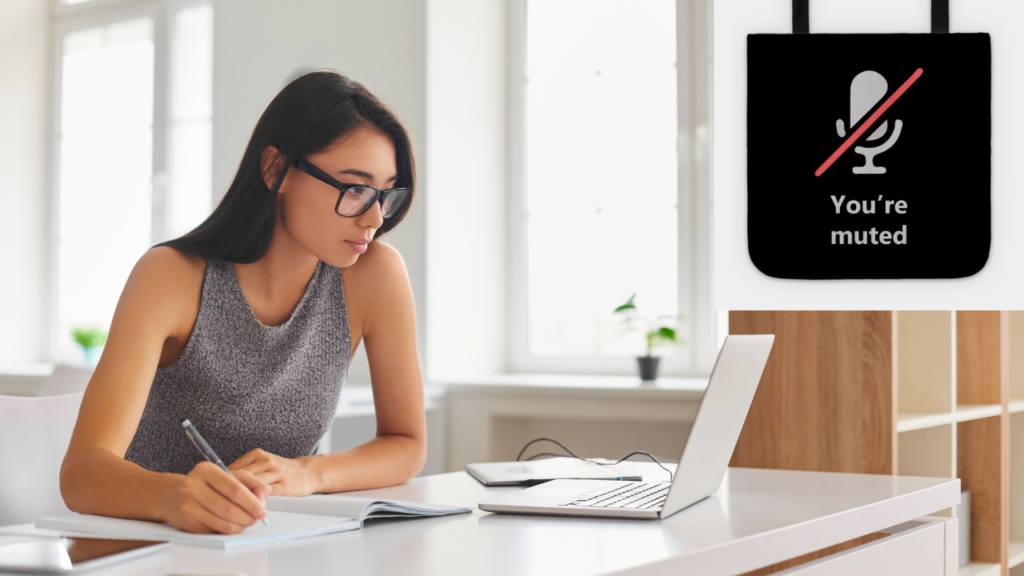 FACT: The truth is Zoom does not allow the ability to secretly unmute someone and listen to them on Zoom meetings. They have confirmed that if you are muted (indicated by a red line through your microphone icon), the host, co-host, and other participants cannot hear your audio so you can rest easy on this one!

Also remember if you do mute yourself, the only way a host or co-host can unmute you is if you have given them permission to do so beforehand. However, if this happens your microphone icon will clearly show you to be unmuted, and you'll receive a message that says "The host unmuted you."
The Best things in life are free..

MYTH 9: A Free Zoom account is just as good as an Education Account.


FACT: When it comes to a Free Zoom account vs a paid Zoom Education account, the saying 'You get what you pay for' is definitely more apt.

While there is a free basic version of Zoom which is perfect for new users to try out for something like an impromptu get-together for a friend's birthday, when it comes to a classroom setting this version just doesn't compare. The free version has a limit of just 40 minutes and is not as good as the Education account which has no time limits and offers an array of additional options, features, and controls.

Education licenses allow for 300 attendees and crucially they also have a separate enhanced GDPR policy that is tailor-made for children under the age of 16 and the school offering a privacy perspective, unlike the free version.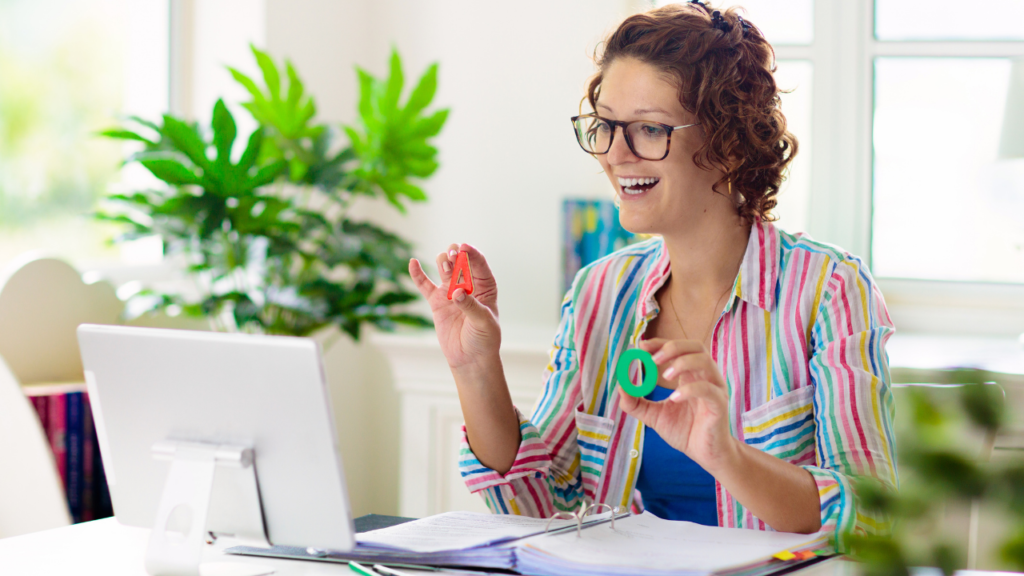 Free for all…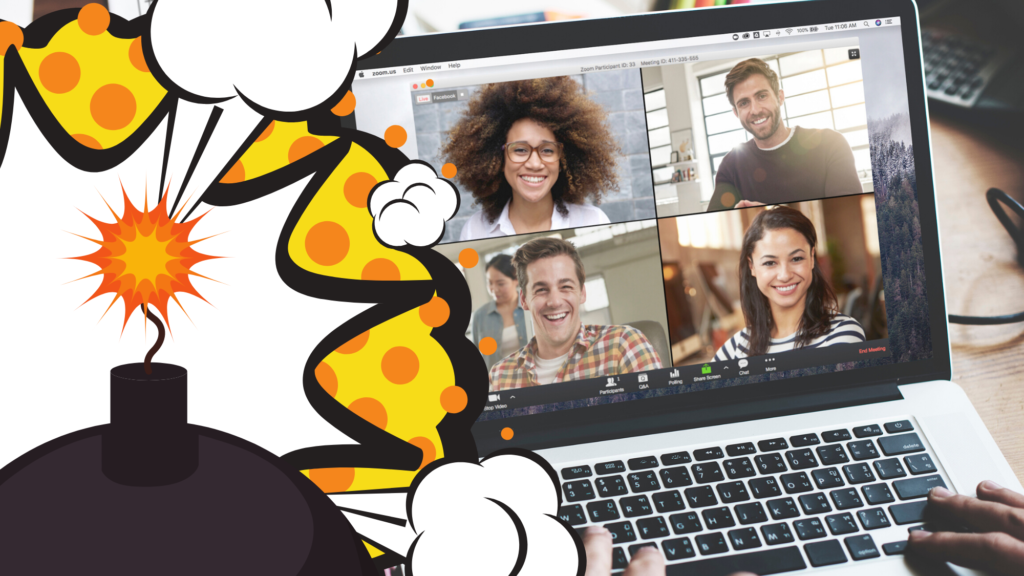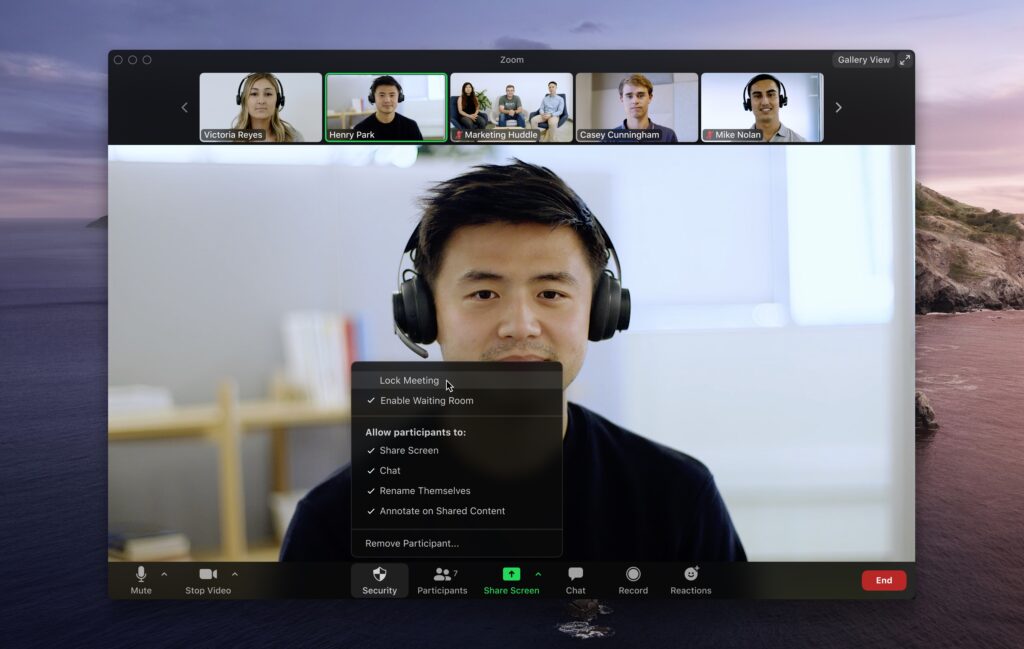 MYTH 8: Zoom meetings can be accessed by everyone and anyone.

FACT: While it's true that Zoom meetings can be accessed by malicious parties otherwise known as 'Zoom bombers' who can disrupt a class or meeting by displaying inappropriate content, a little knowledge goes a long way and can prevent this problem from occurring.

Just like any online platform you can protect yourself and your Zoom class by taking the time beforehand to prepare.
You can keep your meeting or classroom setting secure by creating a random meeting password, restricting participants to an approved list, and not disclosing the meeting link in public forums (such as social media).

Crucially you can also prevent participants from sharing their screen during the session (by adjusting your security settings (Check out our Top 10 Security tips here…..)
More than meets the eye….

MYTH 7: Hosts can see your private messages.

FACT: While some students and employees believe that teachers or bosses can watch breakout rooms/private messaging between attendees on Zoom without them knowing this is in fact false!

According to the Zoom Help Centre, the in-meeting chat feature allows users to message other participants in a meeting. There are options for both entire groups messaging as well as individual messaging.

However, rest assured that while the host has the ability to disable the chat feature private messages cannot be viewed by the host! However, as best practice when it comes to a virtual classroom setting, Zoom recommends that teachers disable in meeting chat between students to avoid any distraction.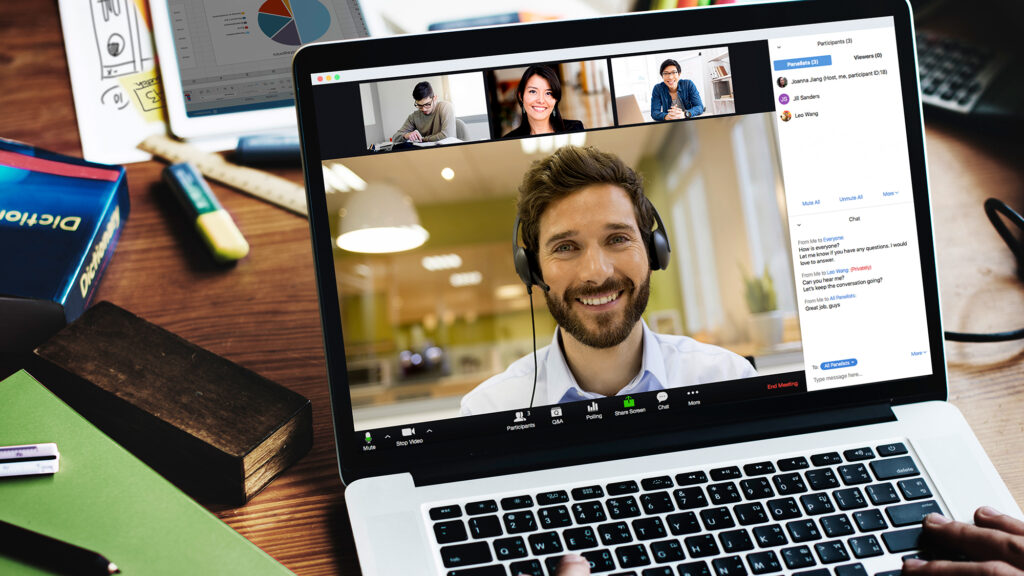 I think we need some space….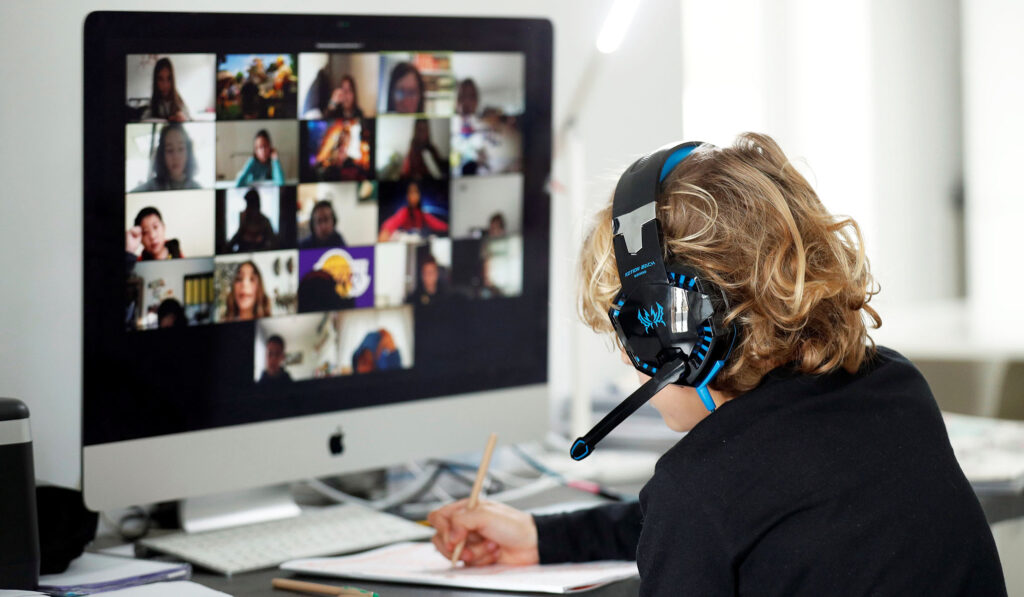 MYTH 6: You Need Tons of Bandwidth for Video for Zoom.

FACT: There's no need to worry about this one, just like when you watch Youtube or Tiktok regularly, video for conferences or classes etc do not take up tons of bandwidth. Thankfully this isn't the era of dial-up anymore which means internet content is easily accessible and offers plenty of bandwidth for streaming video.

The truth is the majority of internet connections can handle Zoom's crystal clear image quality. However even if a connection can't handle a relatively small amount of bandwidth required, Zoom automatically lowers the video resolution for the participant with bandwidth restrictions so that they can still participate, with just a slightly watered down image. This resolution adjustment is a fail-safe though and not part of a normal Zoom experience, which is noted for its high-quality audio and video.
Calling all Attention Seekers…

MYTH 5: Zoom informs meeting hosts if you're not paying attention.

FACT: Hosts can't use Zoom to track whether attendees are using other apps during a Zoom call, what apps they are using, or whether Zoom is active on the screen.

While Zoom previously offered attendee attention tracking to help improve online training engagement, they removed that feature in April 2020. Schools and organisations may use other, non-Zoom applications to track activity, app usage, or productivity, but Zoom does not offer the ability to do this, (however, if you happen to fall asleep in front of your boss or teacher you're on your own with that one!)

Zoom don't fail me now…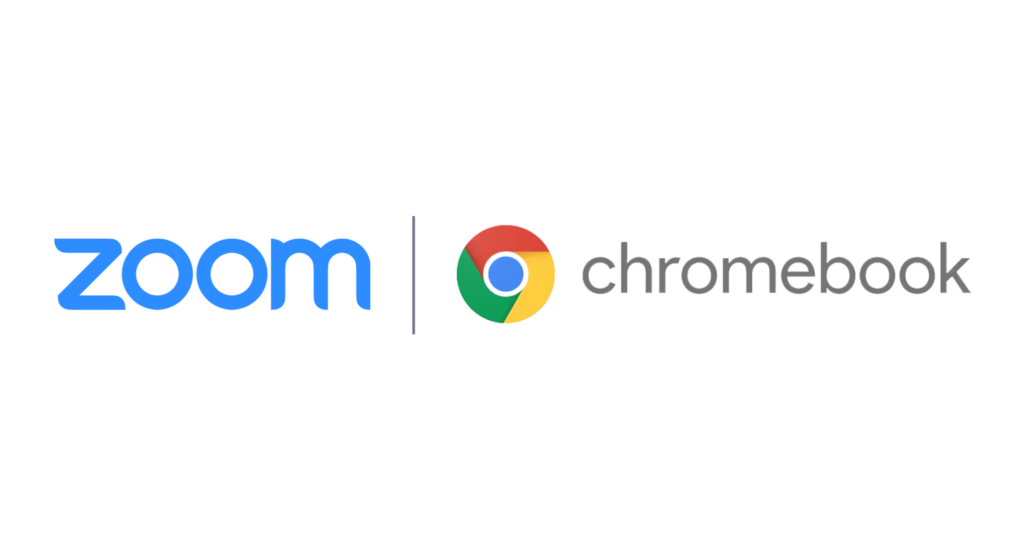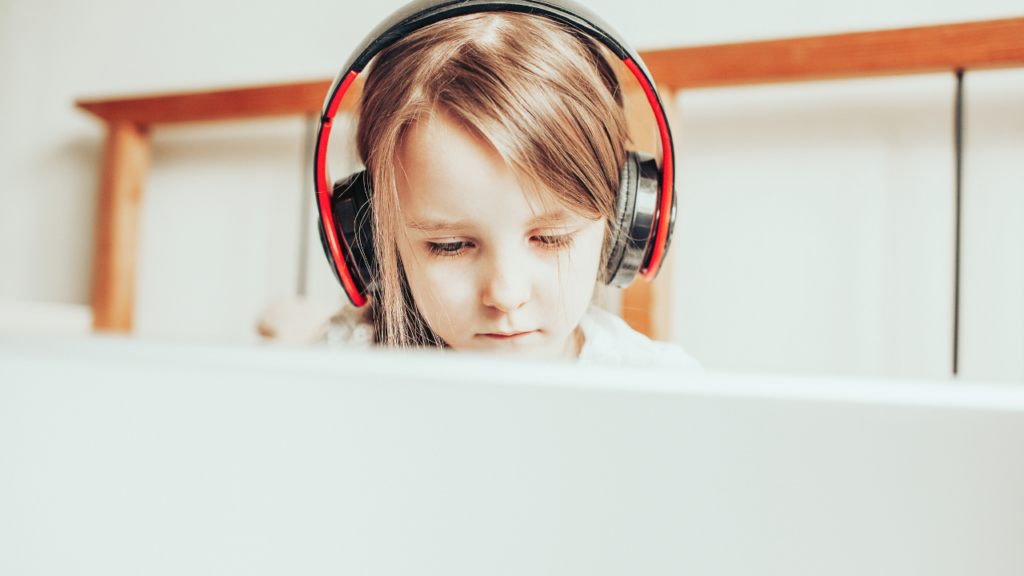 MYTH 4: Zoom doesn't work on Chromebooks.

FACT: With many schools, teachers, and pupils using Chromebooks the good news is Zoom does work on Chromebooks and with much of the same functionality as Windows and Mac. Zoom is committed to delivering the best teaching and learning experience across all Chrome devices. The Chrome Web Store app has also been updated to optimise CPU usage for all Chrome devices so that everyone using Zoom on a Chromebook has an easy-to-use, reliable experience.

The installation of Zoom on your Chromebook is also as pain-free an experience as any other app. Simply open Chrome on your Chromebook and either go to the web store and search for Zoom or go directly to the Zoom entry in the Chrome Web store. You will then see the icon for Zoom in the toolbar and simply click on it to launch the app and hey presto you're good to go!
Stick a pin in it…

MYTH 3: If you pin a video, the pinned participant and or meeting host will be notified.

FACT: This myth has been doing the rounds for a while now and is simply not true, Zoom does not notify a host if you pin a video.

Pinning is just one of the many features that Zoom offers. This allows you to enlarge and centre the video feed of a particular user. This then means the gallery view on your Zoom desktop is changed to put other users in the background so you can concentrate on one particular user.

According to Zoom Pinning is an action that disables the active speaker view to show a specific video in focus. This is a local action however that only affects your view and local recordings on your device.

So don't worry it won't affect the views of other participants in a Zoom meeting or show up in cloud recordings which basically means you and only you are the sole experiencer of the Pinning feature on Zoom.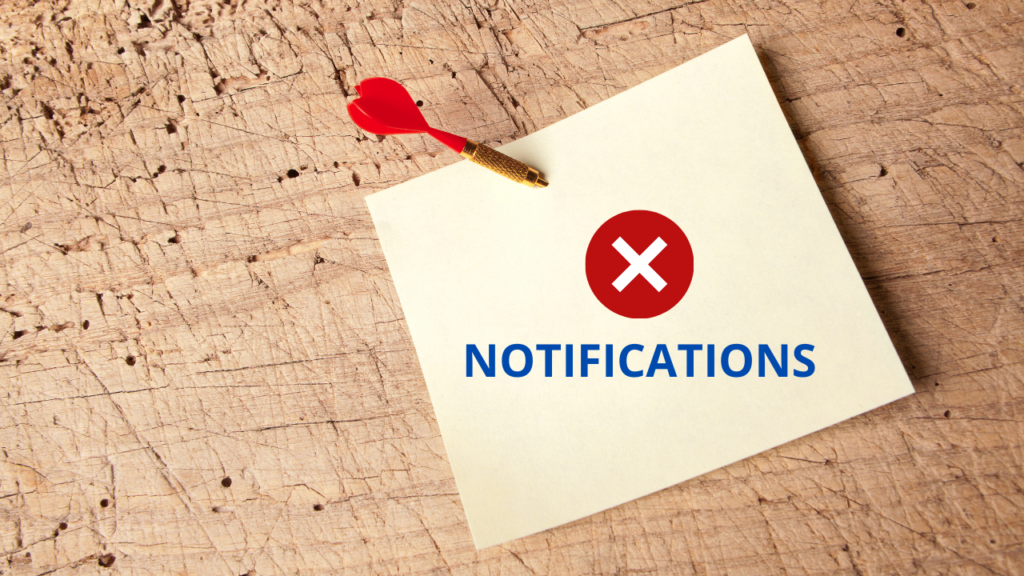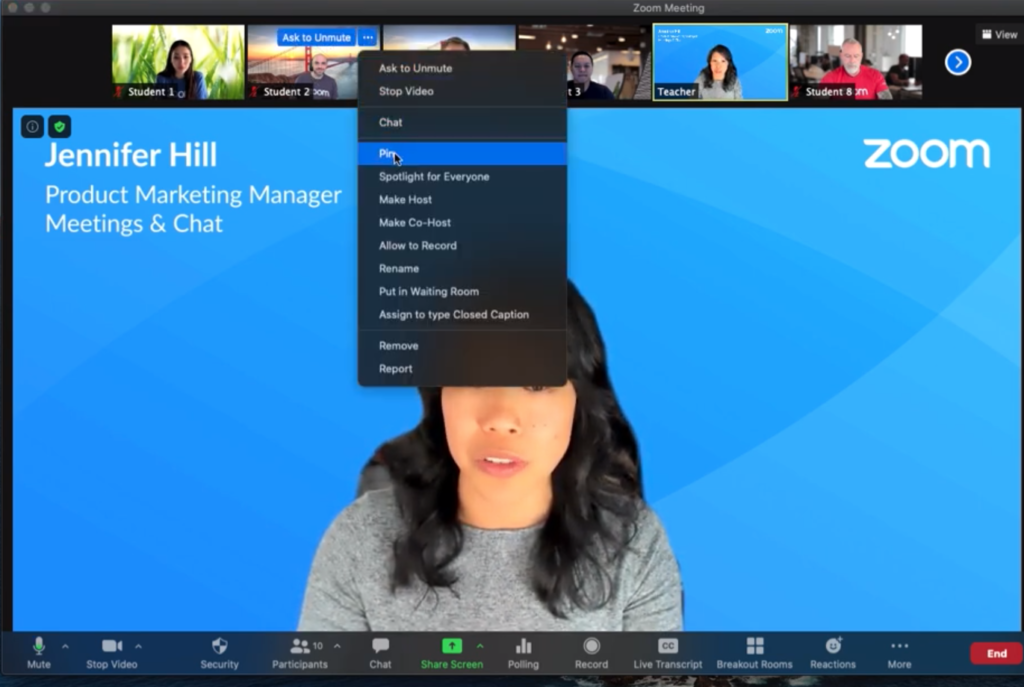 Not all screen time is equal….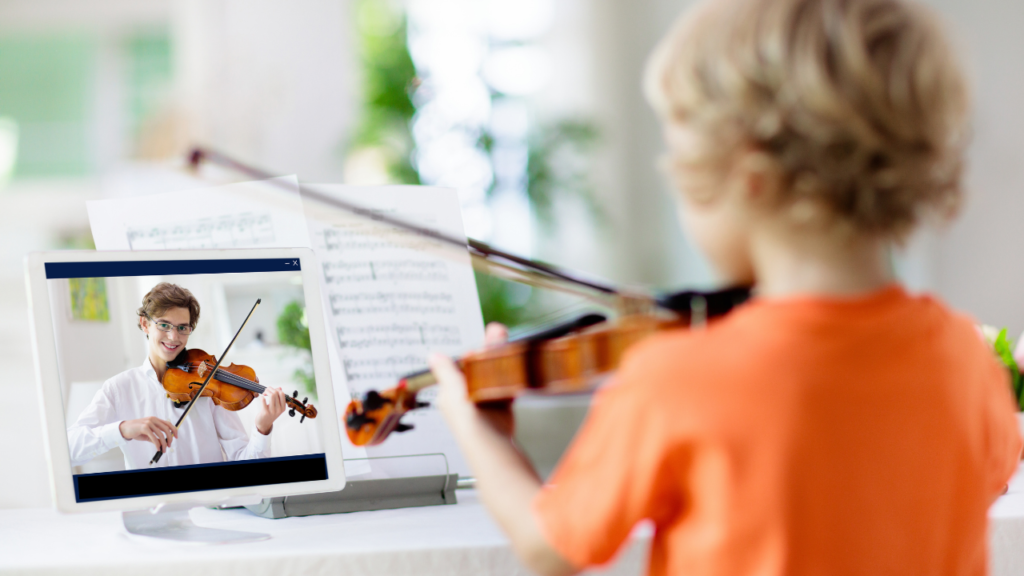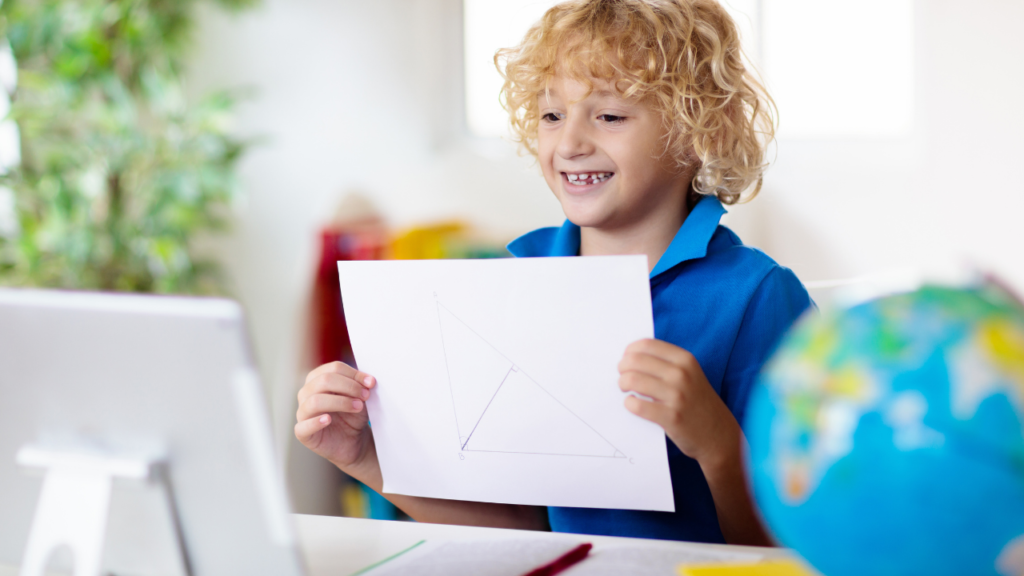 MYTH 2: All Screen time is bad for children.

FACT: This isn't actually fair to say. Granted since TV was invented we've been warned that screen time is bad for the eyes and with children now learning remotely it stands to reason that parents are concerned.

However, not all screens have a negative impact on children's development. Instead of thinking about how much time children are on screens, it might be better to consider the content of what they are exposed to. Watching an educational programme on TV, engaging with a maths challenge app on a tablet, or learning remotely on

Zoom is not the same as playing video games or watching mindless TV shows all day. As long as the content is educational it can help improve literacy, cognitive skills, and behaviour in children. It is also important to remember that technology has also come along way and the screens now come armed with antiglare and zero eye strain technology.
Time to face the music….

MYTH 1: Traditional in person learning is more effective than online education.

FACT: While some parents may notice that their children can lose interest during e-learning, this can happen just as easily while sitting in front of a teacher in a traditional class setting when the parent isn't there to see it.

Many experts believe that concentration has nothing to do with a screen presence but more to do with the type of material being taught to a student, the more creative and more engaging it is the more effective it is just like face-to-face learning.

Teachers can also come in for a hard time when it comes to online teaching with some people suggesting it's an easier option for them.

The truth is in addition to preparing their daily classes and correcting school work remotely, teachers have also had to adapt quickly and learn how to teach securely on Zoom while maintaining that all-important interest from students and teaching them how to navigate the technology too.

We must also remember that online teaching is here to stay in some form or other, the Covid 19 crisis has only brought the technology timeline forward and helped us all to prepare quicker for the future, which is an unexpected positive to emerge from the pandemic.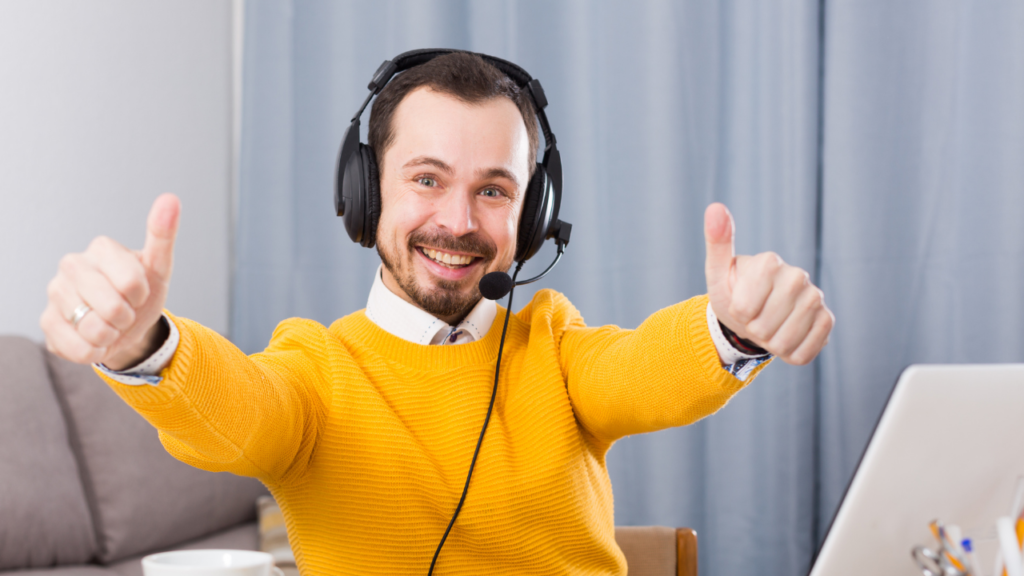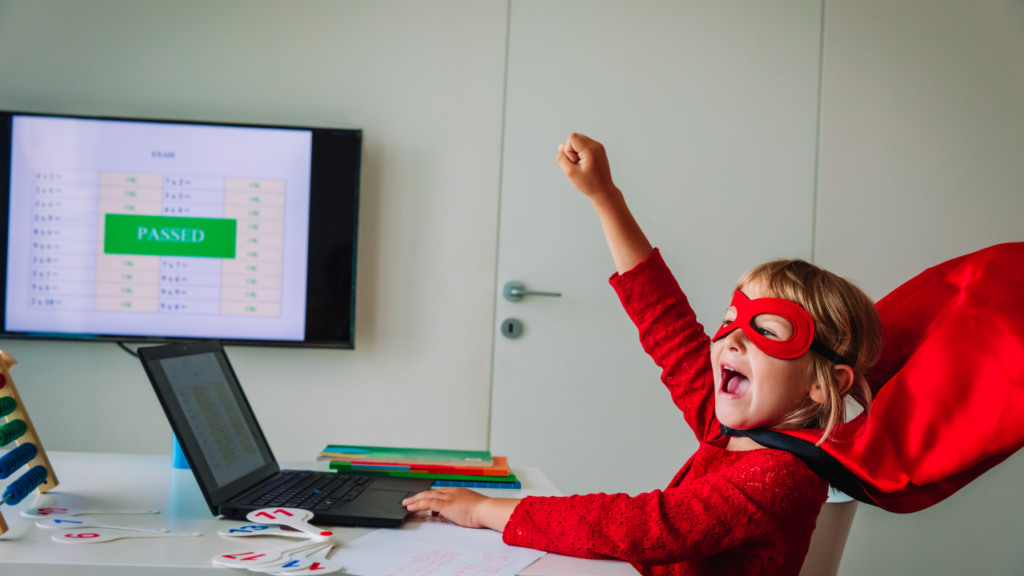 Hopefully these points have helped put to bed some of the more common myths surrounding online education with Zoom, but if you have any other questions about you can get more practical help and information from www.ieducate.ie which is the help centre for all schools in Ireland using Zoom.