Welcome
Welcome to ieducate.ie. This is the help centre for all of the schools in Ireland who have recently signed up for the "Zoom for Education" Project in Ireland, sponsored by IMS and supported by the Education Centres of Ireland.
We have developed resources to help your school using Zoom through this challenging time. You can learn how teachers, administrators, and students can successfully spin up virtual classrooms, participate in online classes, and use Zoom for distance education.
If you feel you need any further hands-on support from ieducate.ie to get your team set up, these services are available;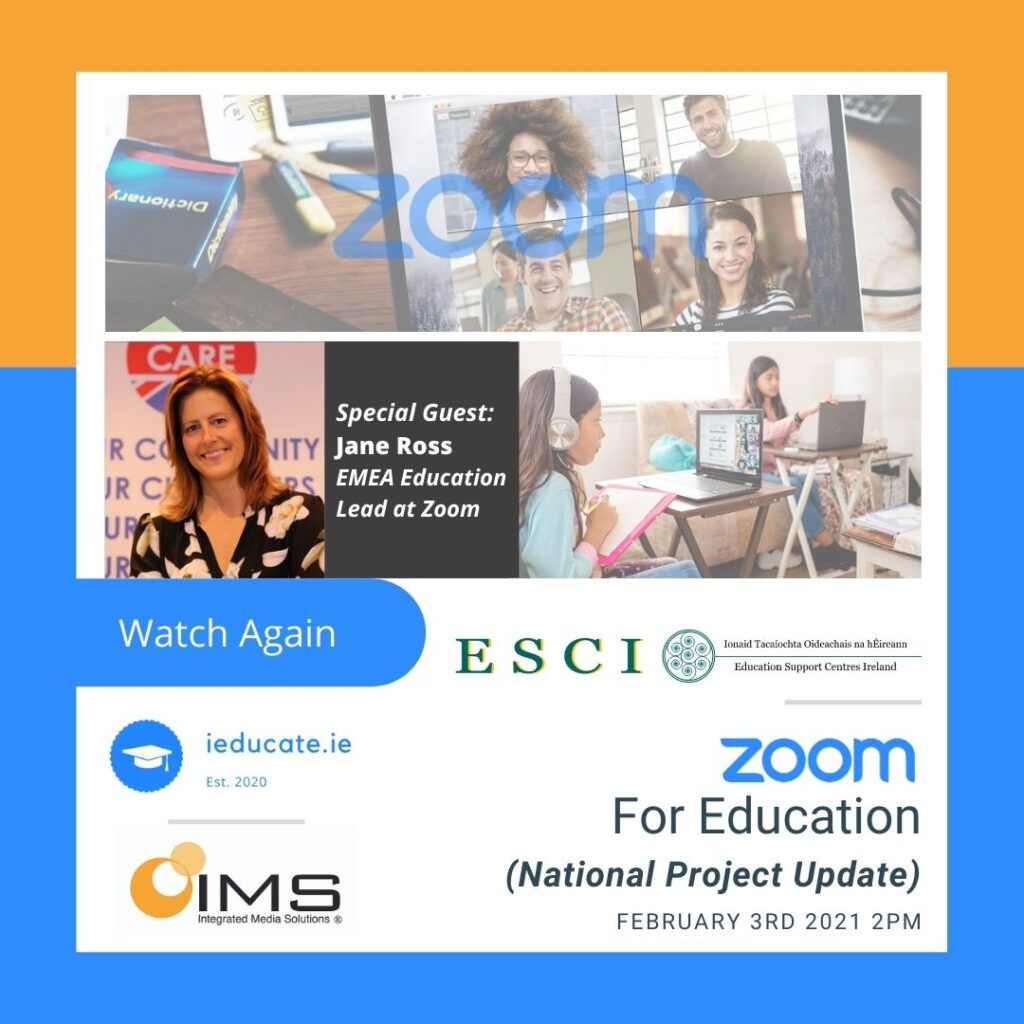 The Story so far…
Why Zoom is a key tool for schools…
Flipped Classroom Tutorials
Zoom for the Hyrid Classroom
Congratulations to our Competition Winner
Scoil Mhuire Clarinbridge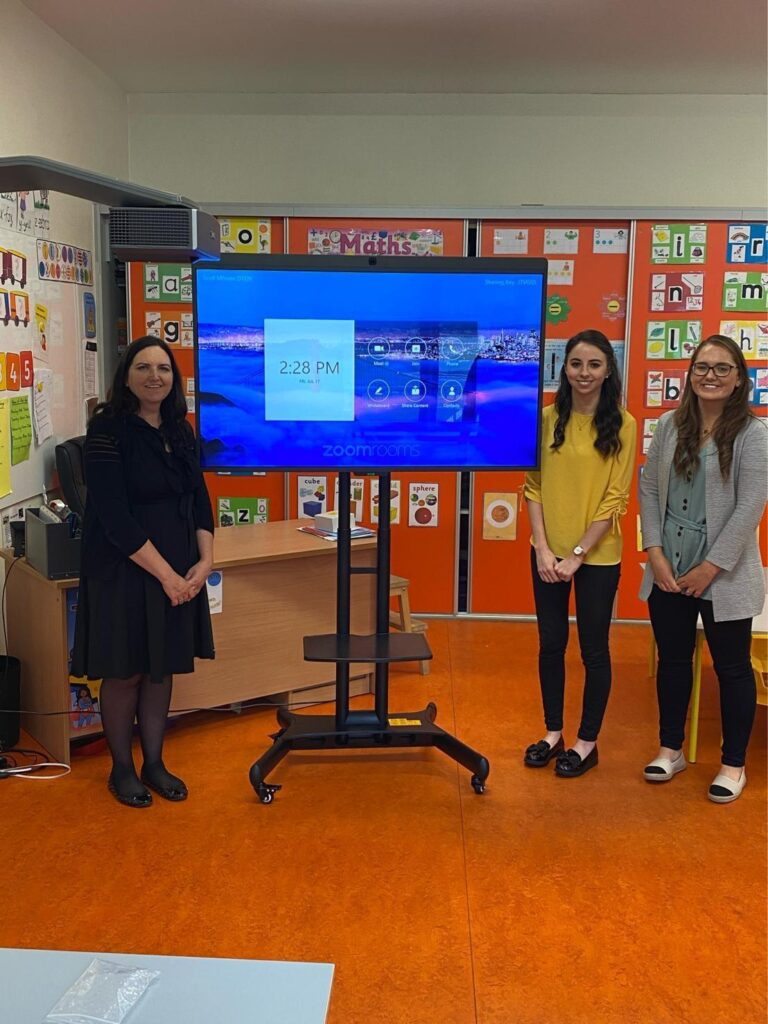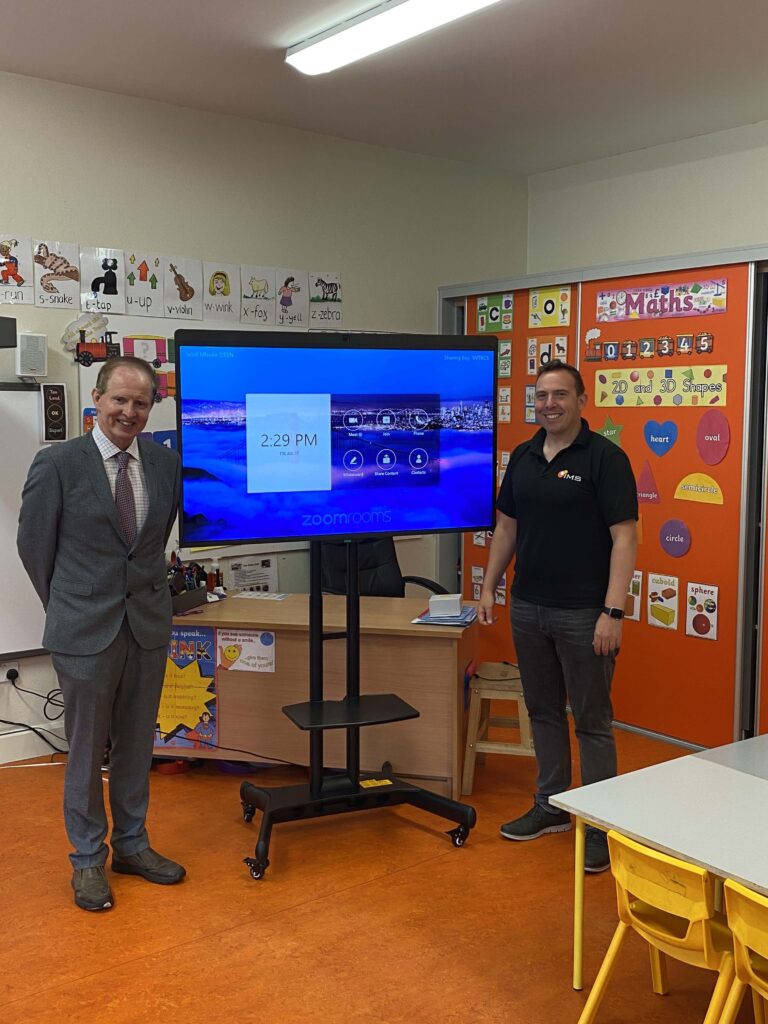 "Most Innovative Use of Zoom in Education" Competition – Shortlist of 5 Finalists
Competition Prize…
DTEN D7 55″ is an All-In-One, plug & play video conferencing room solution with interactive whiteboarding. The DTEN D7 range turns any space into a smart collaborative meeting room – from classrooms to boardrooms!
Recent Webinars….
First Steps….
Zoom Guides For Educators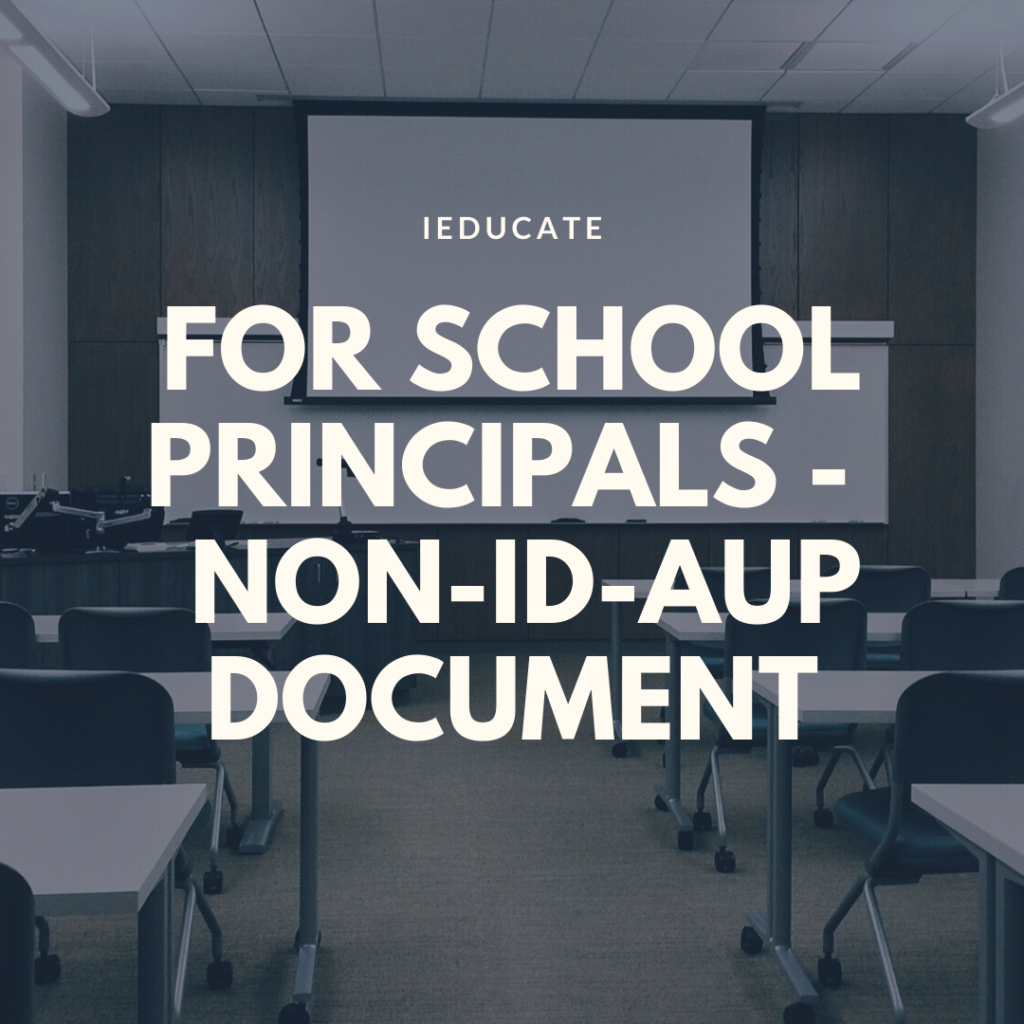 "Zoom for Education" Webinar Series
(Co-hosted by ieducate.ie & The Education Centres of Ireland)
On behalf of ieducate.ie and the Education Centres of Ireland, we would like to thank everyone who attended our Webinar Series "Zoom for Education". We had in excess of 5000 attendees over the course of 6 Webinars. Special thank you to all of the panellists and guest speakers who joined us and shared their experiences of using Zoom in Education. If you missed any of these, you can watch them below.
Blog