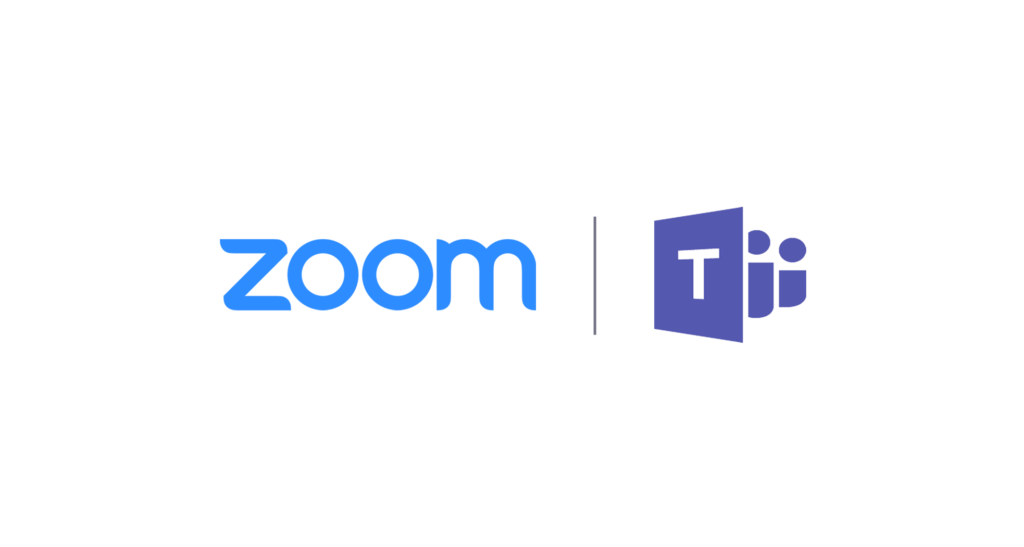 Zoom's Microsoft Teams integration allows you to start an instant meeting or join a scheduled meeting through Bots commands. Meetings created in Teams will appear on your Zoom account.
If you have not yet configured Microsoft Teams for Zoom, see Getting Started with Microsoft Teams.
Prerequisites
Pro, Business, Education or API plan to use the Zoom bot in a team channel
Any level of account to use the Zoom bot in a one-on-one channel
Zoom email account (work email), SSO or Google login
Note: As this integration has moved to Zoom's Marketplace, support documentation on full functionality can be found here.