How to Activate the Zoom Account for Your School:
1. Open the email you received from Zoom and simply click the "Activate Your Zoom Account" button.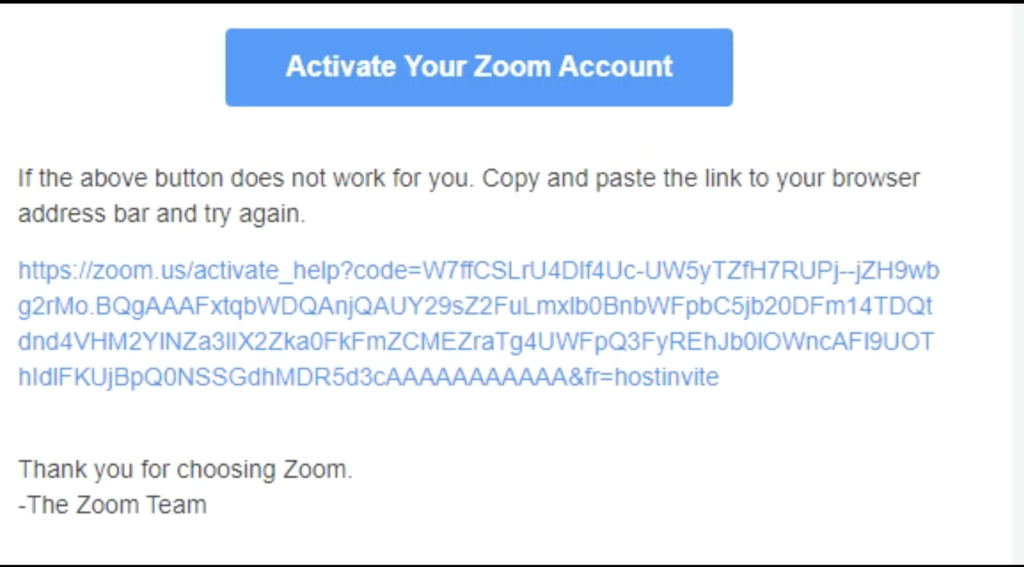 2. The following window will open in your web browser. Click on the "Sign Up with a Password" button.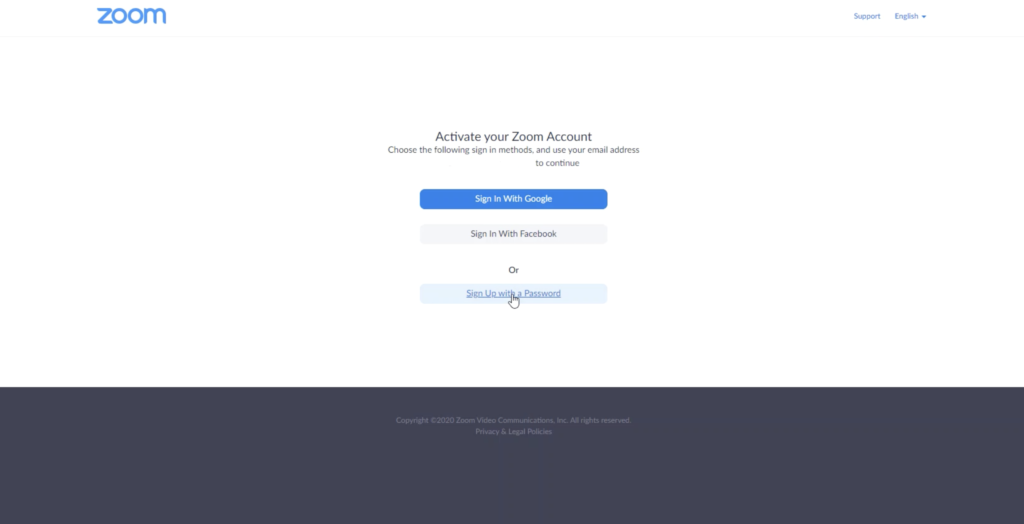 3. The following window will appear on your screen. You will be prompted to create a new account. Complete form and click "Continue".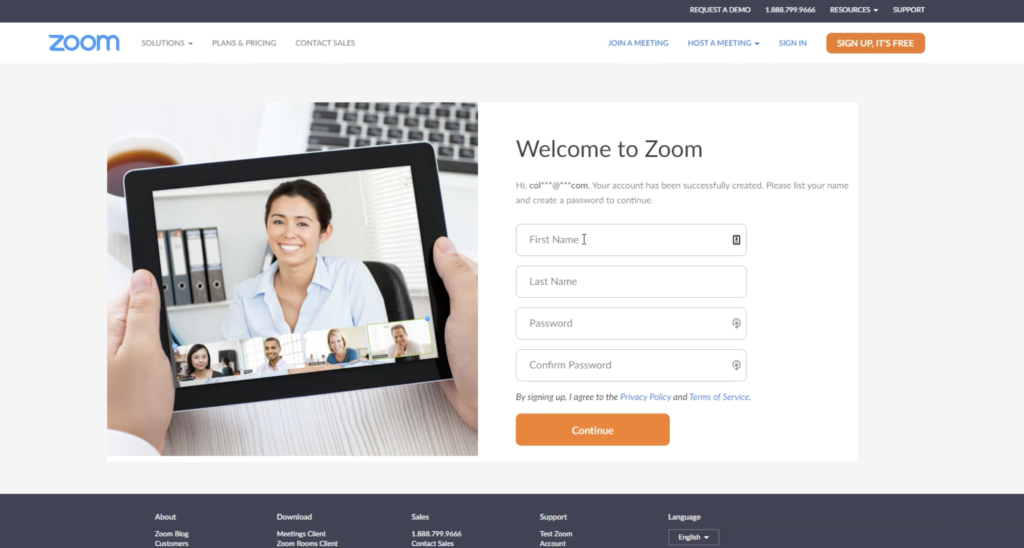 4. You have now successfully activated your Zoom account.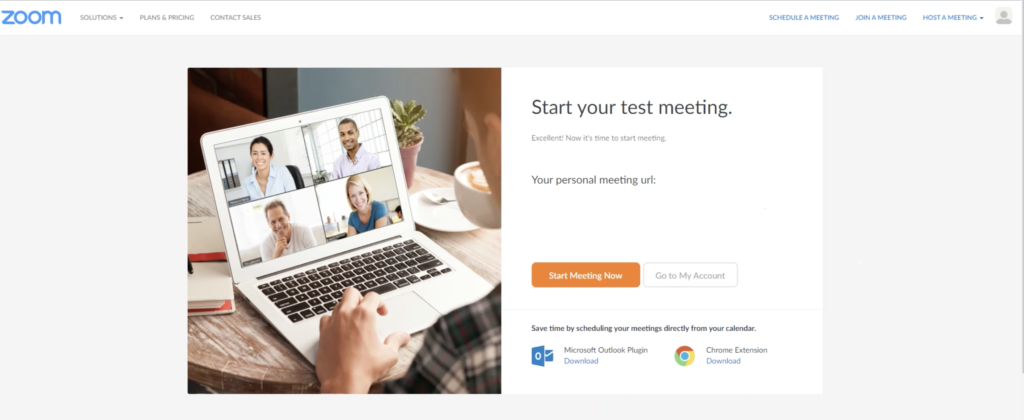 How to Download Zoom on Your Computer
1. Open your computer's internet browser and navigate to the Zoom website at Zoom.us.
2. Navigate to the resources section at the top right of the window. Click on "Download Zoom Client".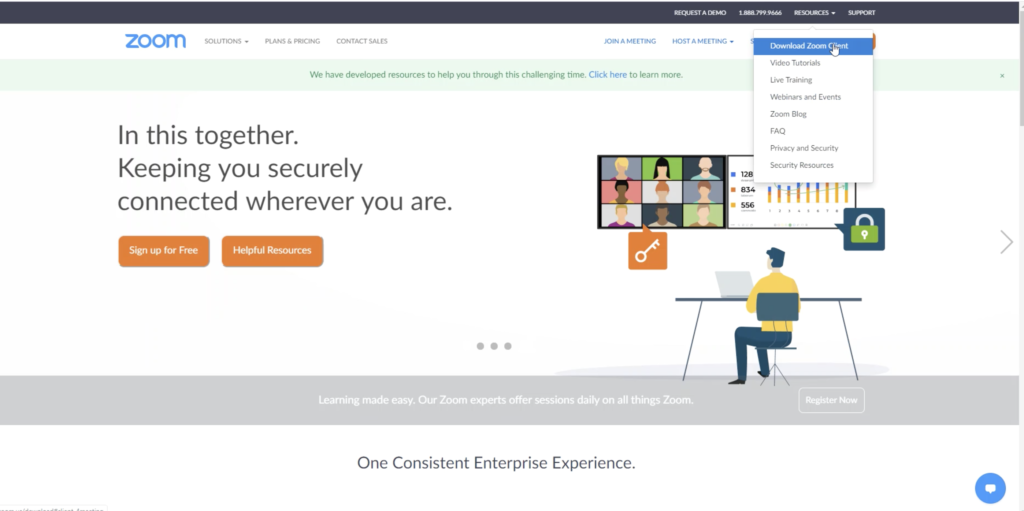 3. The following window will appear. Click on the "Download" Button under the "Zoom Client for Meetings section.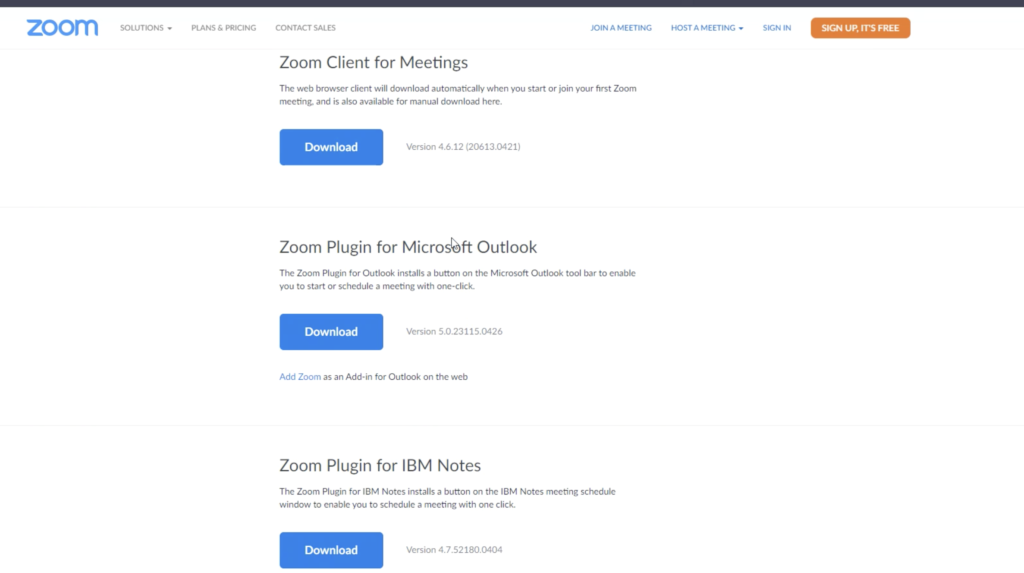 4. The Zoom application will download onto your computer. Once download is complete, simply click on the file on the bottom left as shown below to start install.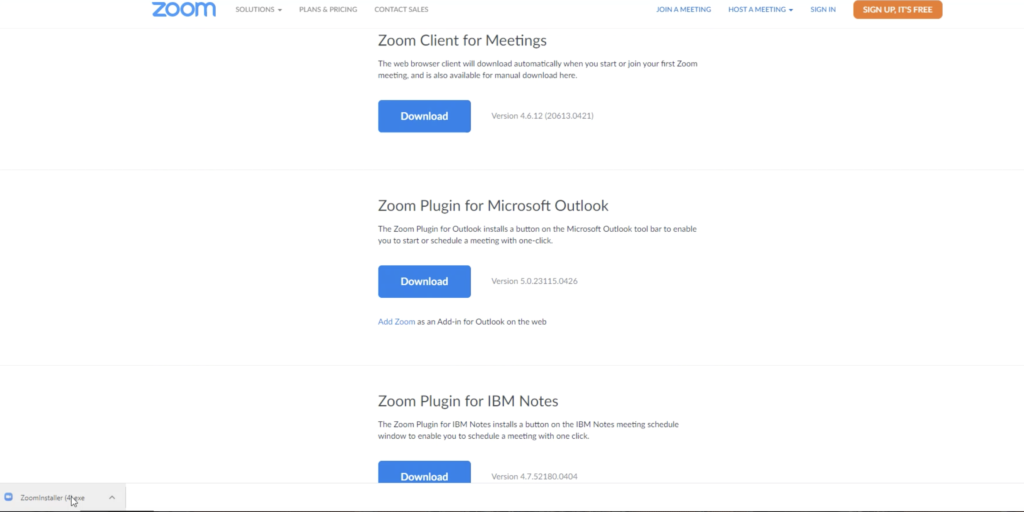 5. The following window will appear while installation is in progress.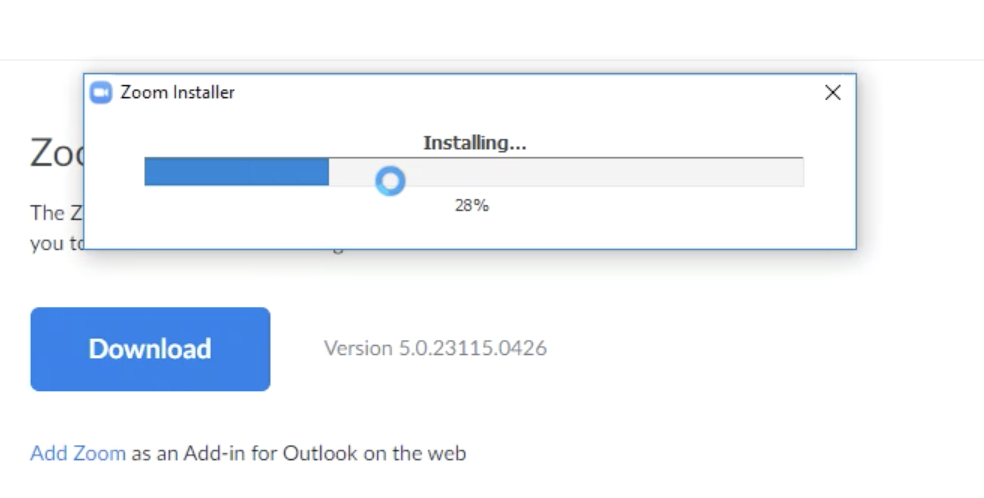 6. Once the installation is complete, the Zoom application will launch on your computer.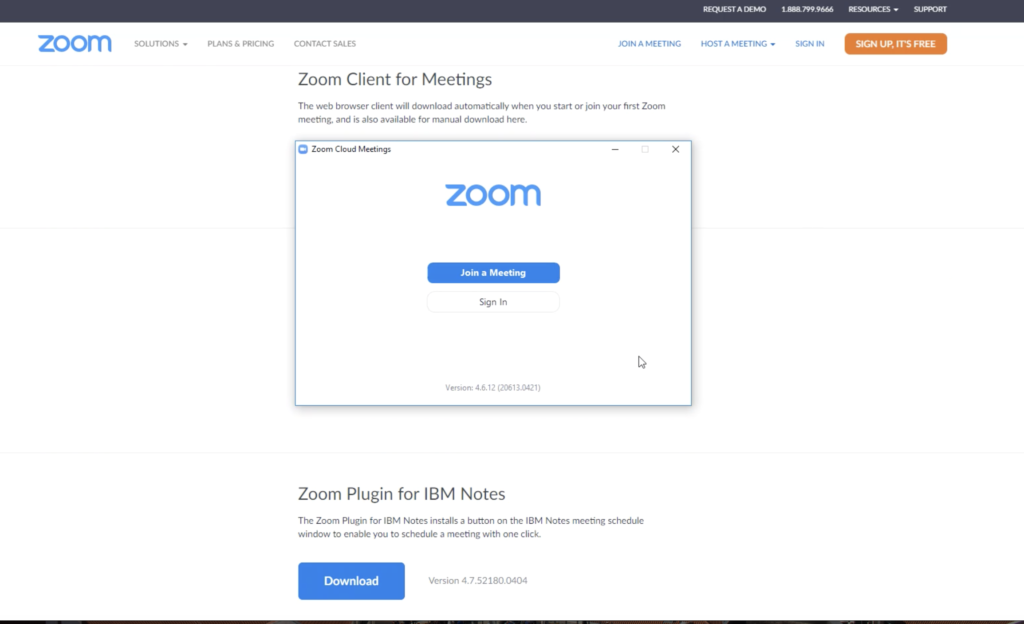 How to add your teachers to the Schools Zoom Account
1. Sign into your Zoom Account via www.zoom.us – Using your Email & Password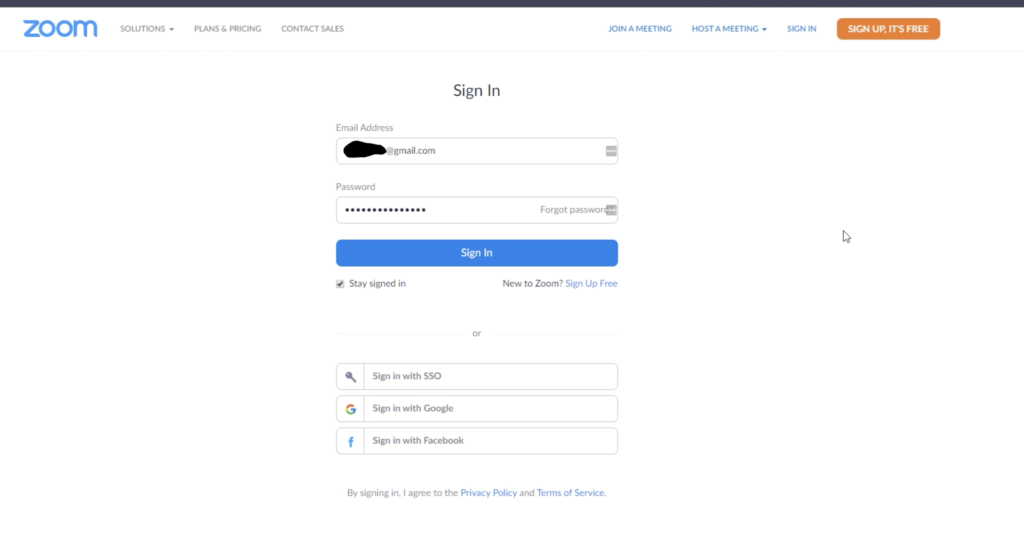 2. Click on User Management Tab: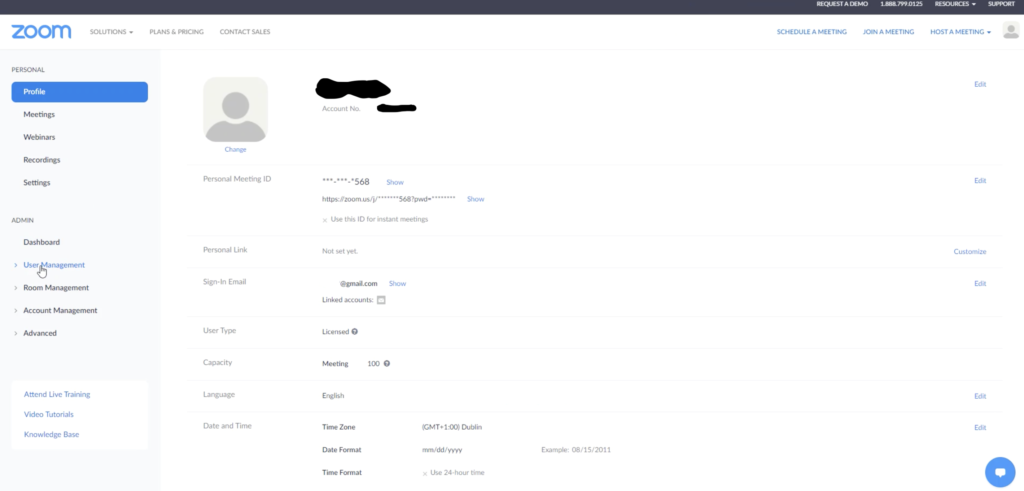 3. Click on Users Tab: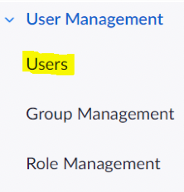 4. Click on Add Users Button

5. Add the email addresses of the new Users in the box provided & Click the Add Button