With the Covid 19 pandemic forcing millions of us to now work, socialise and learn from home, Zoom meetings have fast become the norm here in Ireland. ieducate has made this transition even easier by becoming the help centre for all schools in Ireland that have signed up for the ieducate.ie 'Zoom for Education' Project sponsored by Integrated Media Solutions (IMS) and supported by the Education Supported Centres of Ireland. This has become a crucial resource helping schools nationwide to move to remote virtual learning during the most stressful of times, giving administrators, teachers, and students practical advice and much-needed support when it comes to accessing and using Zoom.

As a company, IMS has always worked hard to make our client's lives easier by providing the latest technology and user-friendly solutions to help our customers in the Hospitality, Education, and Commercial sectors In Ireland. So when the pandemic struck, we were determined to use this expertise to help the thousands of teachers and parents just like ourselves who face the daily challenge of juggling work and home life whilst educating our primary and secondary school children. IMS realised the best way to help was to offer our knowledge in accelerating and facilitating this new "normal". We started our journey with our first webinar on April 3, showing teachers and educators the great potential of Zoom in a school setting.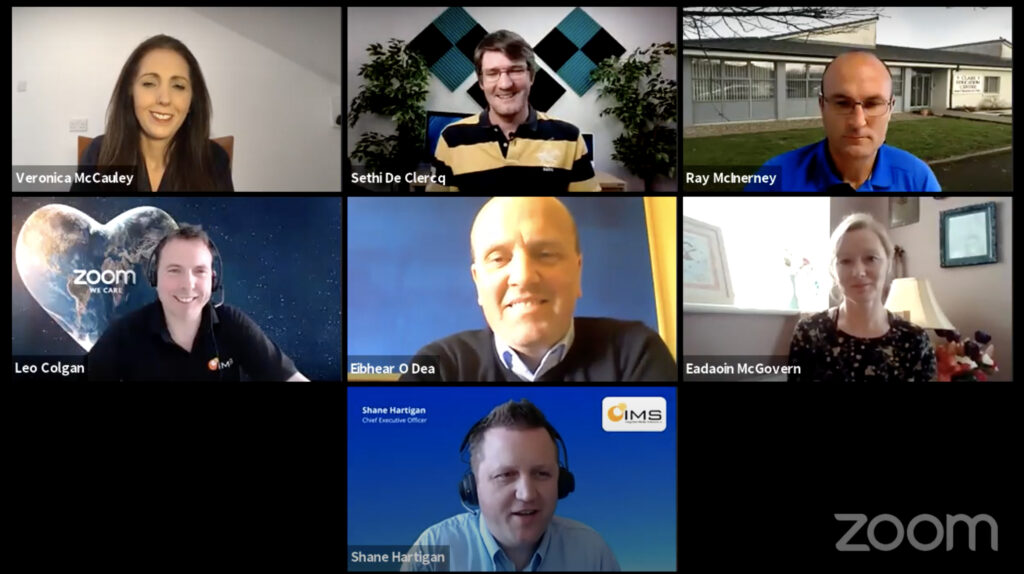 IMS has been a Zoom partner for several years, providing licensing and support to both Corporate and Hospitality clients which gave us the unique position of being one of the "early adopters". When the pandemic hit we already knew we had the answer to the challenges facing the Education sector and it was Zoom.

With Zoom now firmly centre stage, the topic of potential security concerns has naturally followed, which is why we have invested a lot of time and effort helping to guide everyone on the best practices when it comes to online safety with Zoom. With this in mind, the ieducate brand and website were officially launched in May and there have been many fantastic online events and webinars since then. DTEN, one of Zoom's biggest Hardware Manufacturers sponsored a fantastic competition encouraging teachers to share their experiences of using Zoom in the classroom with the chance to win a DTEN screen which is an all-in-one conferencing solution with crystal clear audio and flawless HD video.

With over 17000 teachers now using Zoom to teach their classes IMS, ieducate, and the ESCI also recently hosted a fantastic Webinar Series called "Zoom for Education" featuring panellists and guest speakers who spoke about their experiences of the National Zoom for Education Project in Ireland'. Webinars over the 12 months featured international speakers including renowned Apple teacher and Google educator Sethi de Clercq, Jason Mobley, Higher Education Solutions Lead with Zoom, Doug Remington, GM EMEA DTEN, and Jane Ross, EMEA Education Lead with Zoom, to name but a few. Teachers on the ground have also been sharing their insights on educating during this third lockdown as well as their own handy advice and tips.
You can view these webinars on ieducate.ie. We also spoke recently with several teachers & educators to find out their thoughts on Zoom in an education setting.
"Would you believe it, a year ago I hadn't used Zoom and today we have a staff of 120 who use it on a daily basis…… if you have a question of is Zoom a better product than some of the other products out there the answer is simply yes… students respond so much better to learning on Zoom" Hashmit Parker, Head of IT at Coláiste Dhúlaigh College of Further Education.
"Zoom has transformed my teaching…for me, it wasn't really a case of getting through the lockdown what Zoom has done is actually improve my teaching and the learning experience of my students" Dáithí Ó Géanaí, Secondary School Teacher Gaelcholáiste Luimnigh.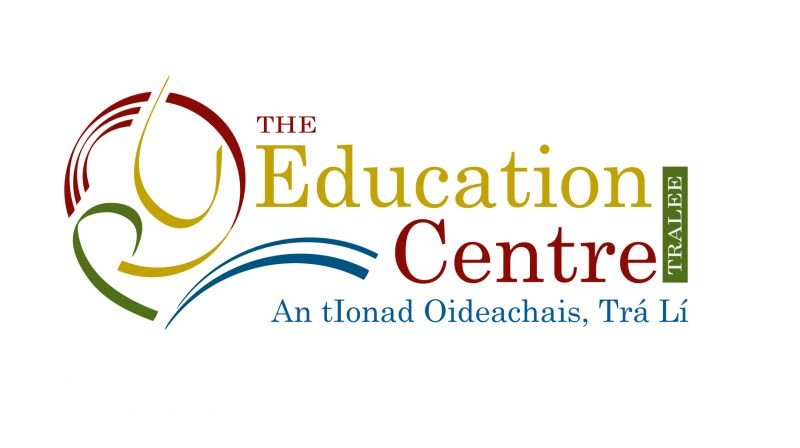 "Zoom has really transformed how the Education Support Centres of Ireland deliver CPD to teachers all across the country…. Up until last March our main method of communication was face-to-face… now Zoom has made CPD more accessible to all" – Terry O'Sullivan, Director of Education Centre Tralee.
One of the most common questions we are asked about Zoom is why not just use a Free Account instead of a paid Zoom Education Account? Well, it's simple really, while there is a free basic version of Zoom, this has a limit of just 40 minutes and it just doesn't compare to the Educational accounts which have no time limits and offer a host of additional options, features, and controls. Education licenses allow for 300 attendees and also have a separate enhanced GDPR policy that caters to children under the age of 16, the school, and Zoom offering a privacy perspective, unlike the free version.
So the Education account is definitely the way to go and for more details on how to sign up you can log onto https://ieducate.ie/signup/
Applications must be made by the Principal on behalf of the school and include a Department of Education assigned Roll Number.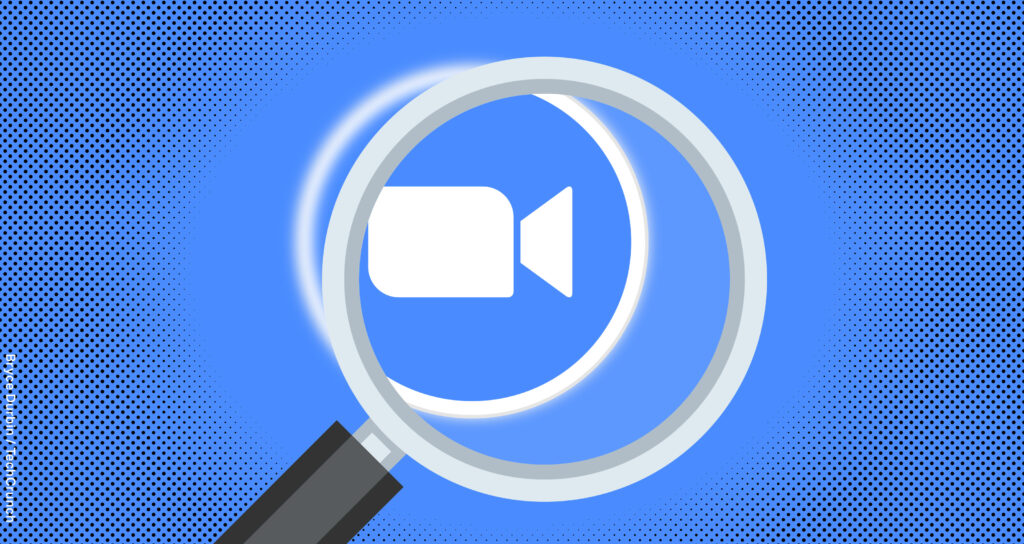 Zoom for Education National Project Update Webinar – Feb 3rd 2021
Check out our most recent National Zoom for Education Project Update Webinar held on the 3rd February 2021 – hosted by IMS and ieducate in partnership with ESCI.
Panelists
Hashmit Parker – Head of IT at Colaiste Dhulaigh College of Further Education
Dáithí Ó Géanaí – Secondary School Teacher at Gaelcholáiste Luimnigh
Eibhear O'Dea – Primary School Principal at An Mhodhscoil Limerick.
Donncha O'Treasaigh – Director of Schools at Limerick and Clare ETB.
We were also delighted to be joined by Jane Ross (EMEA Education Lead at Zoom) for the Q&A session of the webinar.